Adapting to inevitable peaks and troughs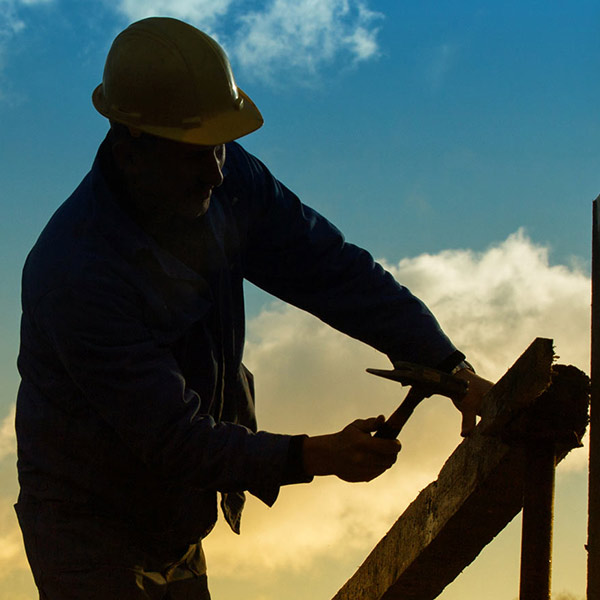 As builders we operate in a cyclical market. In New Zealand in late 2017 the housing and construction industry finds itself buffeted by rising construction costs, increased costs of financing and tighter borrowing standards.
Coupled with a shortage of skilled construction workers, this situation has stalled some high profile developments and led to a general softening of the market.
It's not all doom and gloom however. With interest rates tipped to maintain their low levels for the foreseeable future and a new government promising big things in the housing sector, this flat market is likely to rebound soon.
The new National/Labour government is also committing to bringing significant housing and infrastructure projects online over the coming years. But these peaks and troughs in the market help to focus smart builders on how they can best weather market storms.
What's the plan for when the boom is over?
We know that construction markets always move in cycles so what should a smart builder do when construction slows down (as it always does)?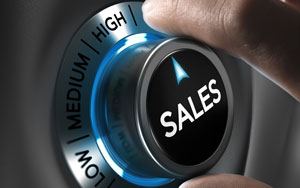 Some builders temporarily abandon their building career and head off to whatever industry seems to be thriving at the moment or branch off into into related industries.
That's one option, but its not very inspiring. What's worse is that this is a reactive behaviour – you're not in charge of your own future. At Stroud Homes we build a team of people who want to take charge of their future, commit long-term to a business strategy and provide a service required by the community.
A business system that reduces risk
A Stroud Homes franchise is the ideal bulwark against the inevitable ups and downs of the building industry. The system allows you to quickly establish a home building business and better position yourself for growth in the peak times.
By belonging to a franchise network you decrease overall risk by adopting tried and tested systems and enjoy increased competitiveness via shorter startup times and providing well thought out solutions to the challenges all new businesses face. You can prepare contracts and quotes in a fraction of the time of your competitors. Customers notice this responsiveness which allows you to beat competitors to the sale.
Attracting the Best Trades
New Zealand's housing construction sector is not helped by the lack of skilled trades people. With commercial and infrastructure sectors competing for a limited pool of skilled trades this will put pressure of new home builders seeking to employ the very best. This is where it really pays to have a highly professional operation where tradies want to work.
With a Stroud Homes franchise you stand out as a highly professional building operation that will attract tradespeople who share your commitment to creating quality homes.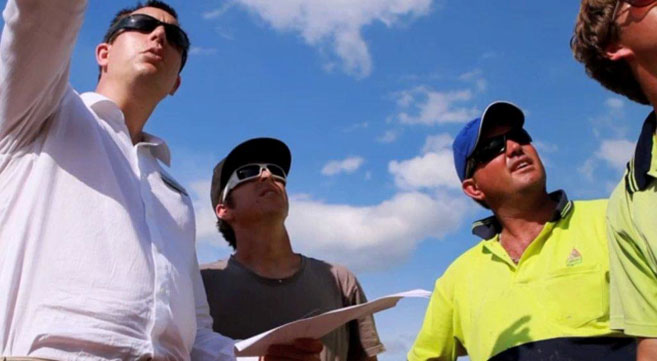 Innovative designs set the builder apart
Best of all, you have access to great designs that are delivered at a price point that your market will appreciate and your competitors cannot match.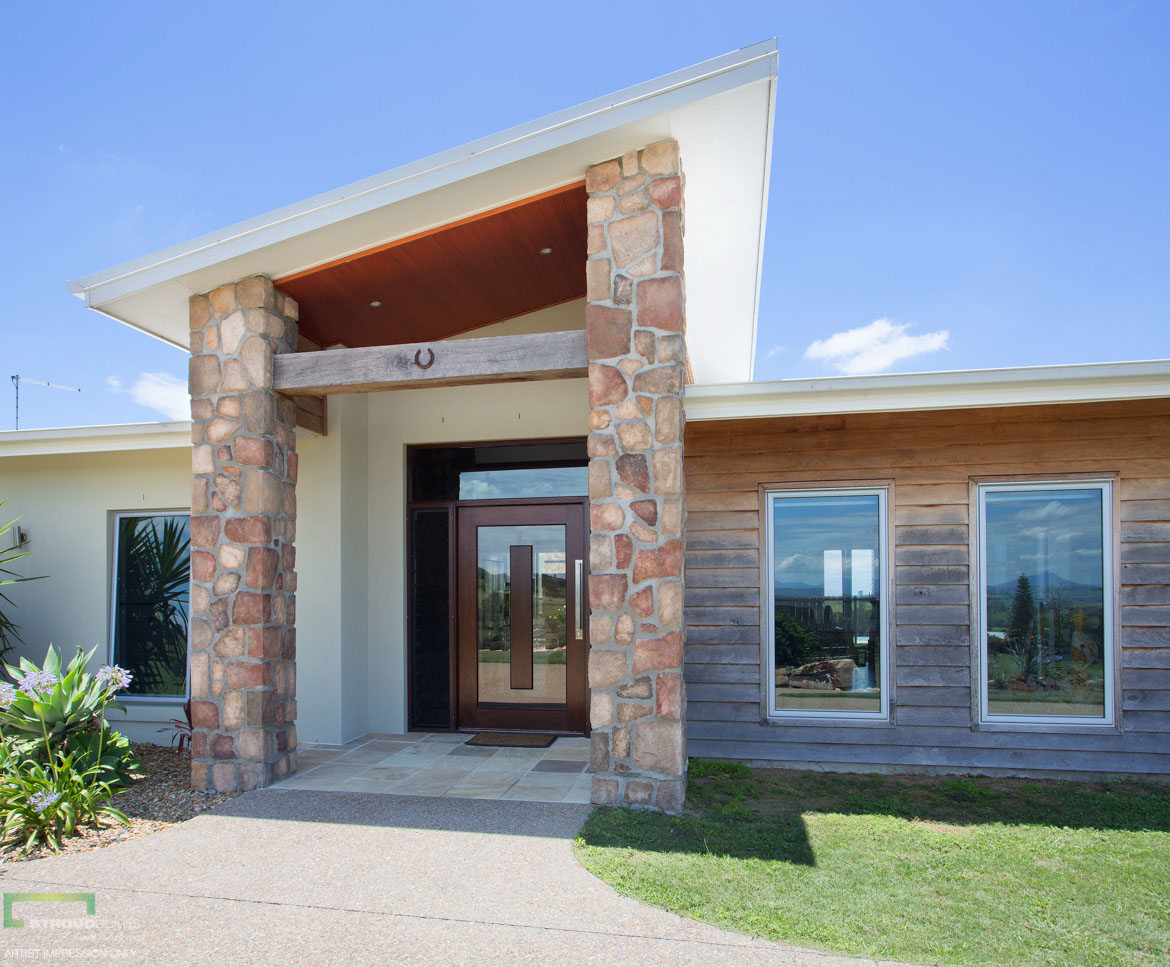 Build a resilient business using the Stroud Homes system
You've seen here how a Stroud Homes franchise business can put you in charge of your future and make your business more resilient to inevitable challenges that face the building industry. If you're ready to take your business to a new level then its time to talk to us at Stroud Homes.
Call 0800 4 NZ STROUD or message us below to learn more.